Home Construction in Greenwood IN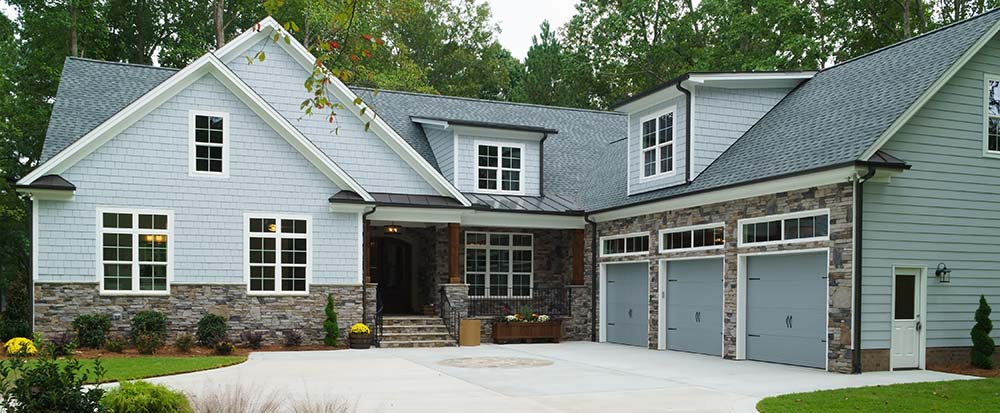 Do you want to live in the home of your dreams? Is it a fresh start all you need? Then, our new home construction in Greenwood IN is your best shot!
We'll show you how the benefits of building a new home way outperform the initial investment.
We know that you might be still in the decision process.
So, we'll tell you why you should trust Enrique Hernandez Construction LLC with the construction of your new home!
---
3 Perks of Trusting Your Home Construction in Greenwood IN Us!
Before we dive into the details of how awesome is to put your investment in our home builders, we'll talk about the importance of your home.
For us, "Home is the starting place of love, hope, and dreams."
Your home is the place where you rest. Your home is a lovely place where you dream. It's the tiny space of the Earth where you love unconditionally.
And from that little place, you go out and fight the world to achieve your goals, succeed, and be happy. So, your home plays a vital role in preparing you to make your way through the world. 
That's why you should never overlook any decision to have a fresh start and build a new, more beautiful, comfy, and functional home.
So, if you are looking for new construction homes near Greenwood IN, you'll be highly interested in what we have to say next.
1. Our Local Home Building Services Provides the Power of Customization 
Right off the bat, we tell you the following. We sell the power of customization with our services of home construction in Greenwood IN.
When working with us, you're the big baller when it comes to deciding the features, appliances, and pretty much every aspect of your home.
So, this is the best perk of building your new home with us.
Of course, with more than 14 years of experience as a home construction company, we're the perfect advisor to guide through the path to building the home of your dreams.  
You'll never be alone or will your opinion ever be left out when working with our home builders. Since they are custom home builders, they'll advise you on some of the special or unique features of your home.
We're advisers. But ultimately, the finished product will be something that's totally inspired, designed & built around you. 
So, we can assure you that from flooring options to the exterior color, you get to decide what your dream home will look like.
And, my friend, the power of customization is a perk you can't find anywhere else but in our home construction in Greenwood IN.
2. Save Energy with Our New Construction Homes. Save the Planet. Save Money!
It's a win-win. A win for the planet because you'll save energy. A win for you because you will save good money over the years, without sacrificing comfort.
By building a new home from scratch, you get to pick out all new appliances.
Generally, new home appliances are significantly more energy efficient than older models. 
When working on projects about home construction in Greenwood IN, we implement improved heating and cooling systems to help you keep energy bills low. 
When it comes to heating and cooling, the homes that Enrique Hernandez Construction LLC builds will spend 20% less energy.
This is because we use heating equipment of the highest efficiency and the best building materials.
When it comes to plumbing, kitchen, and bathroom fixtures, we'll install water-saving features to help you conserve water.
So, an infallible truth is: "Thanks to new technology, every single of our projects on home construction in Greenwood IN turns out to be more energy efficient than older homes a 100% of the time."
All of these new home construction features translates into lower energy bills for years to come.
3. You Pay for Exactly What You Want with Our New House Construction Services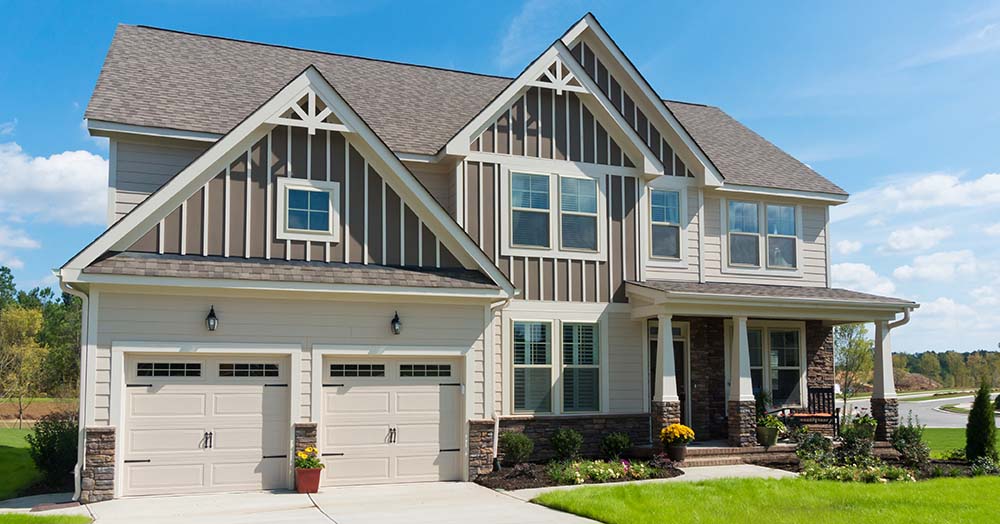 When you build a custom home with Enrique Hernandez Construction LLC, you end up paying for exactly the home you're looking for.
Nothing more and nothing less.
When people buy an existing home, they have to accommodate in the building. For instance, they can end up with one or two empty rooms they don't use at all. 
Also, used home buyers can end up with not enough space as their families grow. 
When building a custom home, the building will suit your tastes and needs perfectly. The building will be customized or accommodated for you. And never the other way around!
So, one of the perks of building your own home is that you'll get the types of spaces you're looking for.
This gives you the chance to build for the size of your family in the future.
And you can blindly trust us with your new home construction in Greenwood IN since we do business the fairest way.
When working with us, you'll never have to pay for additional stuff other than exactly what you want.
If a custom home seems like the right option for you, then get in touch with a trusted building contractor near Greenwood IN. 
Without further ado, we—Enrique Hernandez Construction LLC—will confidently claim to best the best custom home builder in Greenwood IN.
Keep always in mind that our mission is to help you build the home you've always wanted. 
So, get in touch with us today! 
Give our office a call at (812) 374-9542, or contact us for more information about how we help you build the home of your dreams.