Our Bright Builders Will Amaze You with Superior Framing Services
Every year, stud wall construction becomes more popular. When it comes to framing services, metal stud framing is the one type that stands out.
This trend is shifting people away from old wood stud building. Today, metal stud framing is the ideal framing technique for building interior walls.
However, if you truly want to get the most out of this wall framing technique, you should hire a trusted stud framing services.
There is no doubt that hiring the right framing contractor is crucial to the structural integrity of your property.
Larger buildings like office buildings require metal studs. And with the scale of these projects, hiring a professional in framing services is the way to go.
Build Your Dreams  Sturdily Getting Our Framing Services
Everybody wants to make their house beautiful. However, to make this dream real, you must work with professionals only.
So, if you are still on the search for exceptional framing services, you have come to the right place. Here at Enrique Hernandez Construction LLC, we have completed metal stud framing projects to perfection for almost two decades.
We have vast knowledge gained in numerous projects of metal frame buildings, metal frame houses, wood stud framing, and some others.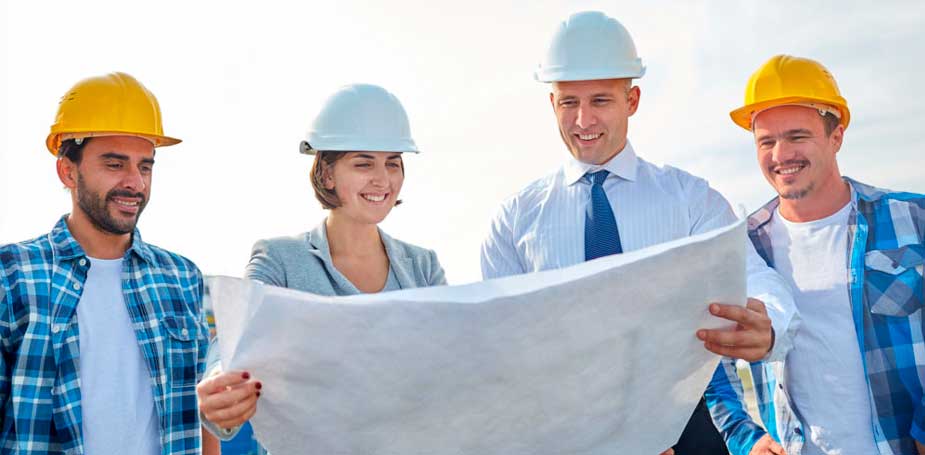 We take pride in being a leading building contractor in the area. Whenever you work with us, we bring safety, excellence, and strong work ethic.
In every project that we complete, our quality of work shows.
Whether the framing project calls for load bearing wall framing or non-load bearing walls, we have the ideal strategy to handle your construction.
We are the leading stud framing contractor because our bright engineers and talented architects plan all our framing projects with high scrutiny.
Then, the job is completed to perfection by our skilled and energetic builders.
We Work with the Highest Standards of Quality and Safety
In fact, every project that we complete holds the highest standards of safety. In the end, our primary mission at Enrique Hernandez Construction LLC is to finish every structure with stable, safe, and durable results.
We create high-end metal and wood stud framing to different home structures and designs.
To ensure top-quality and safety in every project completed, our engineers and builders work with the best equipment and materials.
Every framing job has unique structural needs. Thus, our engineers and builders will advise you on the type of material you need.
We build with different stud types that include:
Steel framing studs
Aluminum framing studs
Galvanized metal studs
Wood studs
Here, we know that the structural integrity of your property depends on our work. For this reason, we hold quality and safety in the highest regard.
In short, you'll get the most reliable and strong frame structures by calling Enrique Hernandez Construction LLC  today.
Building with High-Quality, Beauty, and Strength 
At Enrique Hernandez Construction LLC, our team is experienced in every stud framing technique. Thus, we're the experts to call for your residential framing jobs.
The satisfaction of our previous clients is our greatest asset. So, they are the living proof of the commitment and passion we put into every building job.
Plus, the strong work ethic and attention to detail of our experts will ensure beautiful results.
Work with the best stud framing contractor. Call us at  so that we can start building your dream home.