Deciding whether to buy, remodel, or build a new home is a difficult decision to make. It is the place where you'll spend quality time with your family. Also, it is the place where you can relax after a long day at work. In this blog, we'll teach you the benefits of building a home!
Building a custom home is better than buying a new one or remodeling one. When you buy a new house, you get what someone else had as a vision. If you remodel one, you may end up spending more money than if you had built it from scratch.
Below You'll Find the Benefits of Building a Home
When you choose to build your own house, you can plan out how everything will look. For example, if you want five bedrooms, you can decide how those bedrooms will look. If you were to buy a house, you could probably find one with five bedrooms. But, they will not meet your unique needs and preferences.
Thus, it's essential that you learn the benefits of building a home from scratch! Let the experts at Enrique Hernandez Construction LLC teach you why it's better to build a custom home. We will also be available to help you with the construction process.
YOU CAN ADD A TOUCH OF YOUR UNIQUE STYLE
When building a new home, you have endless possibilities to add your unique style. You can choose your floors, windows, cabinets, and more! This way, you can get the perfect house that you have always dreamed of! Get the house of your dreams with help from a professional contractor.
This is one of the main benefits of building a new home. You can transform your ideas into reality. You can also build a house that meets your specific needs. Whether you need an office or a bigger kitchen, you can create the design that you want! As you are building your own home, there are endless possibilities to what you can do.
SAVE TIME AND MONEY: A GREAT BENEFIT OF BUILDING A HOME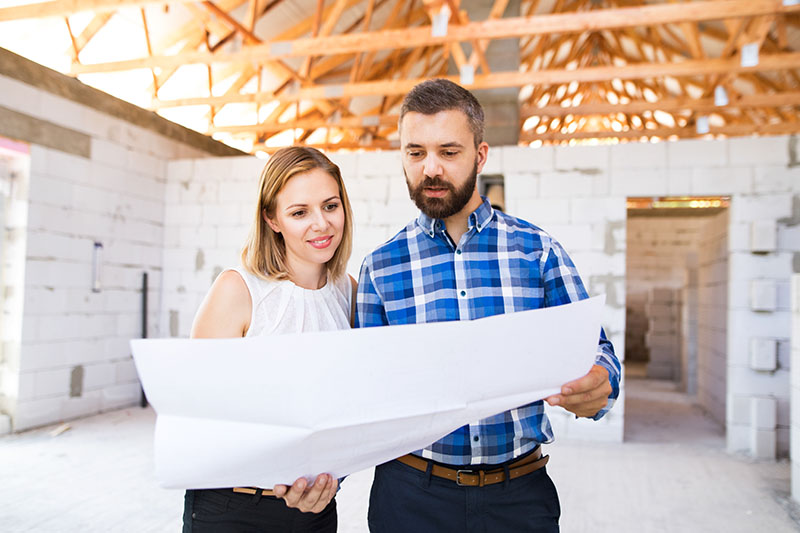 Even though it may not seem like it, you save time and money when building a new home. Remodeling may seem like the best option, but you end up making a lot of changes. In the end, it would have been easier to build it from scratch. Saving time and money is one of the great benefits of building a home!
When you're planning how you want your house, you can stick to a budget and work with that. You may have a budget to buy a new house, but the possibilities of finding the one that meets your needs are pretty low. Thus, it's better to build it! You'll save money as you'll be able to stick to your budget and get the house of your dreams.
YOU GET TO CHOOSE A PROFESSIONAL CONTRACTOR
A great benefit to consider is that you get to choose the contractor that will build your house. You'll be able to choose a company with great experience and that understands your vision. As a result, you'll get peace of mind knowing that your project is in safe hands. If you want us to help you, read about our new home construction  services for more information.
In the end, this results in less stress for you. When you work with a professional contractor, you know the quality work that he delivered. Thus, you can be sure that you won't have to replace certain parts in the future. As a result, you are also able to save money on remodeling or upgrades.
YOU GET A HOUSE THAT MEETS YOUR NEEDS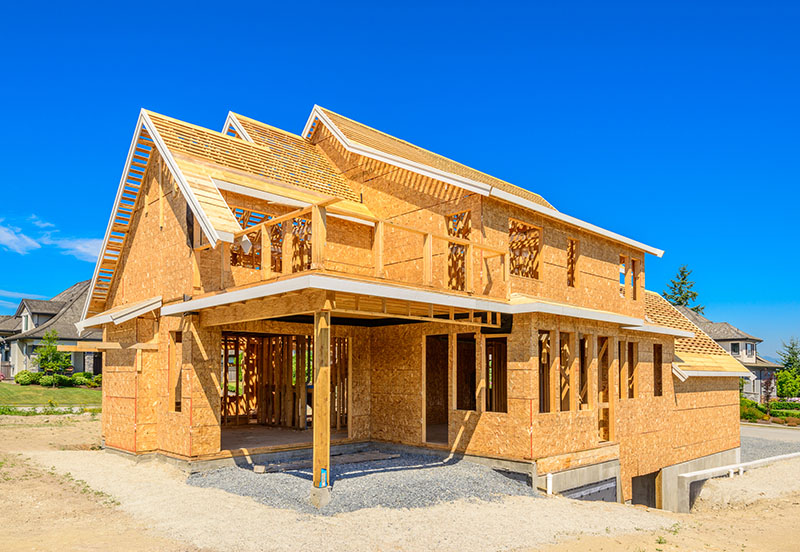 Getting a house that meets your needs is one of the benefits of building a home. You can choose the number of bedrooms or bathrooms you want. Also, you'll be able to decide how big you want your kitchen or living room to be.
We know how uncomfortable it can be to live in a house that's customized to the needs of the person living before you. Although it can work out for some people, it doesn't mean that'll work out for everyone. 
With a completely personalized home, you'll save yourself from the burden of renovating any old features the house might bring. Your new house will turn out exactly as you imagined it so!
ENERGY EFFICIENCY WILL BE BY YOUR SIDE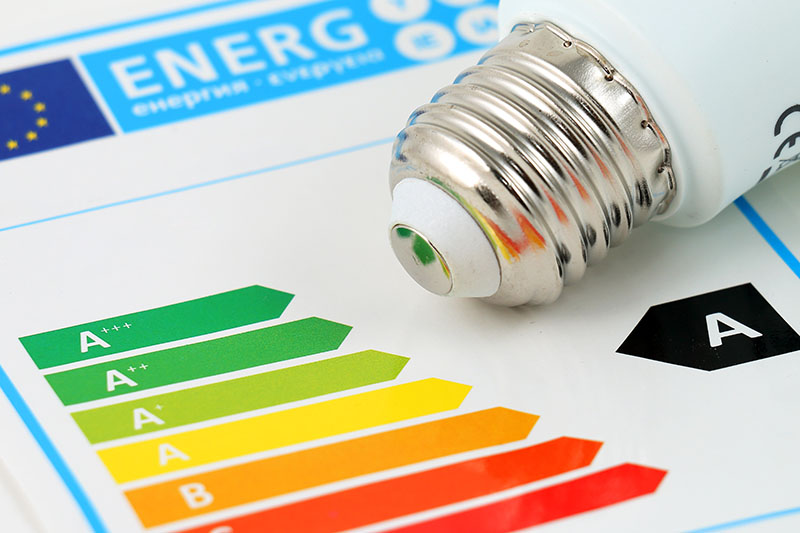 Last but not least, one of the greatest benefits of building a new home is the fact that you'll get yourself a green home! With energy efficiency becoming a necessity for everyone, a green home benefits both your wallet and the environment.
The problem with many old homes is the fact that they count on features that consume too much electricity. This causes homeowners to pay much more compared to other homeowners with newer homes. 
From better insulation to updated home appliances, you can be sure that a new home will surely keep your electric bills low. You won't need to worry anymore about any additional heating and cooling costs. All this and much more while doing good to the planet!
Get Yourself an Amazing Home Right Away!
As you can see, the benefits of building a home are fascinating. The ones we mentioned today with our blog are just a few of the many more there are! 
So, are you ready to get yourself a fantastic house that meets your needs is entirely personalized and energy-efficient? All this and more while saving valuable assets like time and money!
Whenever in need of an upgraded home, be sure that you can never go wrong with a home construction!
WHEN LOOKING FOR EXPERT CONTRACTORS, ENRIQUE HERNANDEZ ROOFING LLC HAS YOUR BACK!
Home construction is no ordinary job. To build a fantastic house, you need skills, techniques, and expertise. Lucky for you, With Enrique Hernandez Construction LLC handling your home construction in Greenwood IN, you can be sure that you'll get yourself the home of your dreams.
If you want to enjoy all of the benefits of building a home, you must get yourself the best of the best for the job! Call our crew today and claim your free quote!