"There's no place like home," said Dorothy in the 1939 classic film, "The Wizard of Oz." She wasn't wrong. But what she didn't say was that sometimes you need to improve your home to meet your lifestyle. With our "renovating a house checklist", you'll count on the home of your dreams.
Renovating your house is, for sure, an overwhelming project. But you can ease the load by having a clear plan to do your renovation project. Sketching a good plan can make the difference between a good experience and a disappointing one. Planning will aid the success of your home improvement project. We thought and decided to help you during your home renewal. So, we created a "renovating a house checklist" you can download.
We invite you to read our to-do list that includes aspects to consider/do before starting your home upgrade, while doing it, and just before finishing your house renovation.
Ask yourself how your lifestyle and needs have changed over the last couple of years. And if you've lived in the same house for the last ten to twenty years, the house hasn't gotten any better. Also, your family grows and ages. Undoubtedly, their needs will change, too.
When your lifestyle changes, you need a living space that meets even your most demanding requirements. So, you need a house that supports your way of living. Other reasons to upgrade your home are faulty plumbing, electric wiring, and some other deficiencies.
Since you've made up your mind, let's get right into our "renovating a house checklist."
I hope you enjoy it.
Renovating a House Checklist: To-Do List Before and During the Project
Make Your Need and Wish List
This is the first advice of our renovating a house checklist. Never skip it. Read below why you should make a need/wish list.
Sure, we all want to own the most beautiful house in the world. Mine is beautiful. And you are committing to this project because you want your home to be the most beautiful in the world. And after this restoration process, it will be.
We advise you to do a need and wish list.
In the left column, you add your needs. In the right, you put your wishes. You know that there are a lot of improvements that can be made.
For instance, if you have a big family, you can make your home suitable for your loved ones by adding extra bedrooms and bathrooms. Having enough bathrooms is a wise idea and a need. So, this is going to the left side of your list.
The following two examples are wishes. You can add a home theater or a recreation room with video games, a pool table, ping pong, or other entertainment options to spoil your loved ones.
So, why a need/wish list? The reason is simple. If your budget is reaching its limit during your house renovation, you'll face tough decisions. But you'll be prepared to prioritize your needs.
And leave some of your wishes for later.
Determine Your Budget

Another vital part of our "home renovation checklist" is setting your renovation budget.
An estimated 99% of budgets are always exceeded. But then, why should you even bother to estimate the costs of your renovation?
You should create a sheet with estimated expenses to know how much saved money you have available for renovating your house and give you an idea of how much you could spend.
After making your "need and wish list," you can start determining your estimated expenses.
You filled your wish list with great enthusiasm, no doubt about it. But, sometimes, the amount of saved money can't cover it all. If you have saved money and you now can afford your dream house, go ahead and doooo iiiit. YOLO!
Otherwise, you should remove some things from the wish list to make it more realistic.
Now, we advise you to create another document or write down on a sheet of paper everything that is needed for renovating each room of your house.
For instance, if the kitchen is one of the rooms you'll renovate, make sure to include in your renovation budget all the things you'll need. You can include kitchen cabinets, sink, countertops, faucets, floors, walls, etc. with their quantity and purchasing cost.
Then, you have to do the same for the living room, bedrooms, bathroom, and other rooms you're planning to renovate.
Include also contractor fees, building materials, inspection fees, hauling services, etc.
When setting a budget, one last tip is to add a padding of 10 to 25 percent to cover unexpected costs. This will help cover expenses due to last-minute changes in plans.
Plan the Timeline for Your House Renovation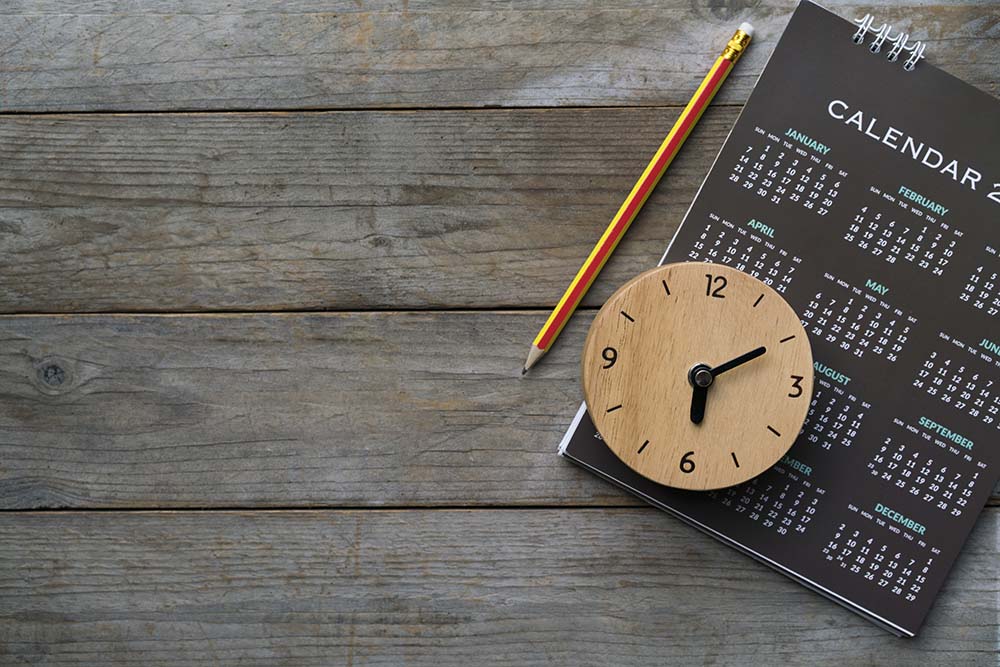 You should never skip this step from our renovating a house checklist because the planning process is so crucial for the success of a house renovation project.
You can set an estimated timeline for the renovation. But, you should also make room, time-wise, for the renovation to happen.
For instance, you won't want to schedule any major demolition one month before you have a special family reunion. Or you don't want to do a complete home renovation, including replacing the roof, when winter is just around the corner.
So, we advise being mindful of when to start your house renovation to avoid inconveniences.
Also, it's a good idea to set a specific deadline for this big project. Once you interview contractors, you can have this date in mind to see if they fit your plans.
Ask for Referrals
Once you've put your dreams on paper, the next step in our home renovation checklist is to look for someone to make them come true.
So, it's time you start looking for your home renovation contractor. And you don't have to go to the internet first to find the best renovation company.
You can ask your loved ones, your friends, and even coworkers.
Did your friend Patricia recently renovate her kitchen and living room? Ask her who did the job.
The source of the referral could also be your neighbor.
People will always recommend outstanding house contractors because these renovators encouraged their dreams and allayed their project failure fears. Good contractors make a house renovation project easier on the homeowner.
The chances are good that people close to you surely know a house renovation company that can bring your house back to its original splendor and beauty.
If you can't find someone trustworthy through people you know, you can go ahead and do your online research.