Building your own home is one of the most challenging and gratifying endeavors in life. But things are less complicated when you understand how the building process works. As an expert home builder, we created a proven "building a house checklist" to avoid pitfalls and ensure your success.
If you daydream about building your house, but you haven't saved enough money or don't have a high income, you can apply to get a loan to build a house.
Before applying for a loan, make sure to check your credit score, and if you don't have a credit report or your score is too low, you can start building one.
"Building a House Checklist" to Custom Build Your Place
Planning and Designing
Acquire Building Permits, and Land Prep
Build Foundation and Framing
Install Plumbing and Electrical Systems
Install Insulation and Drywall
Do Interior and Exterior Finishes
Flooring and Countertop Installation
Install Kitchen and Bathroom Fixtures
Do Final Inspection
Our "Building a House Checklist" Will Make the Process Less Overwhelming
Planning and Designing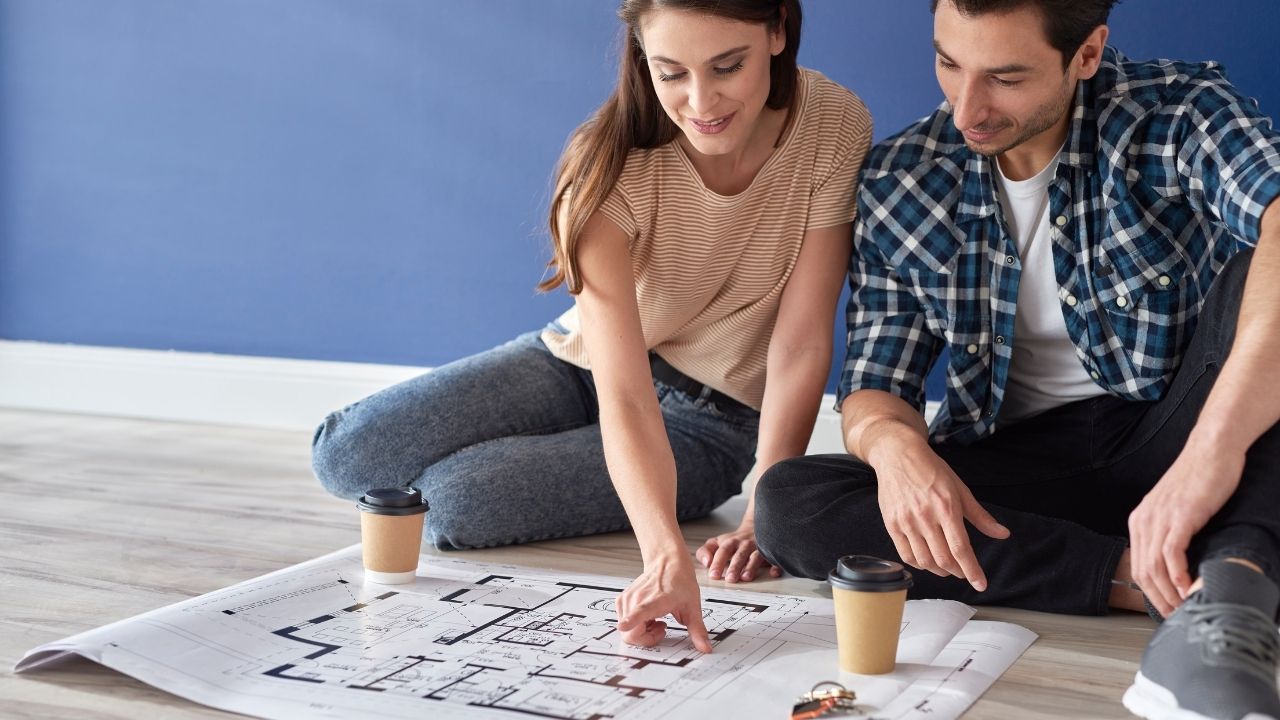 The most monumental stages are planning and designing. Once you have selected your land plot, you need to hire a talented architect to create your custom home. Planning and designing are crucial since they define your home's square footage, style, and layout of your home. In other words, the designing stage will determine the scope of the building process.
Acquire Building Permits, and Do Land Prep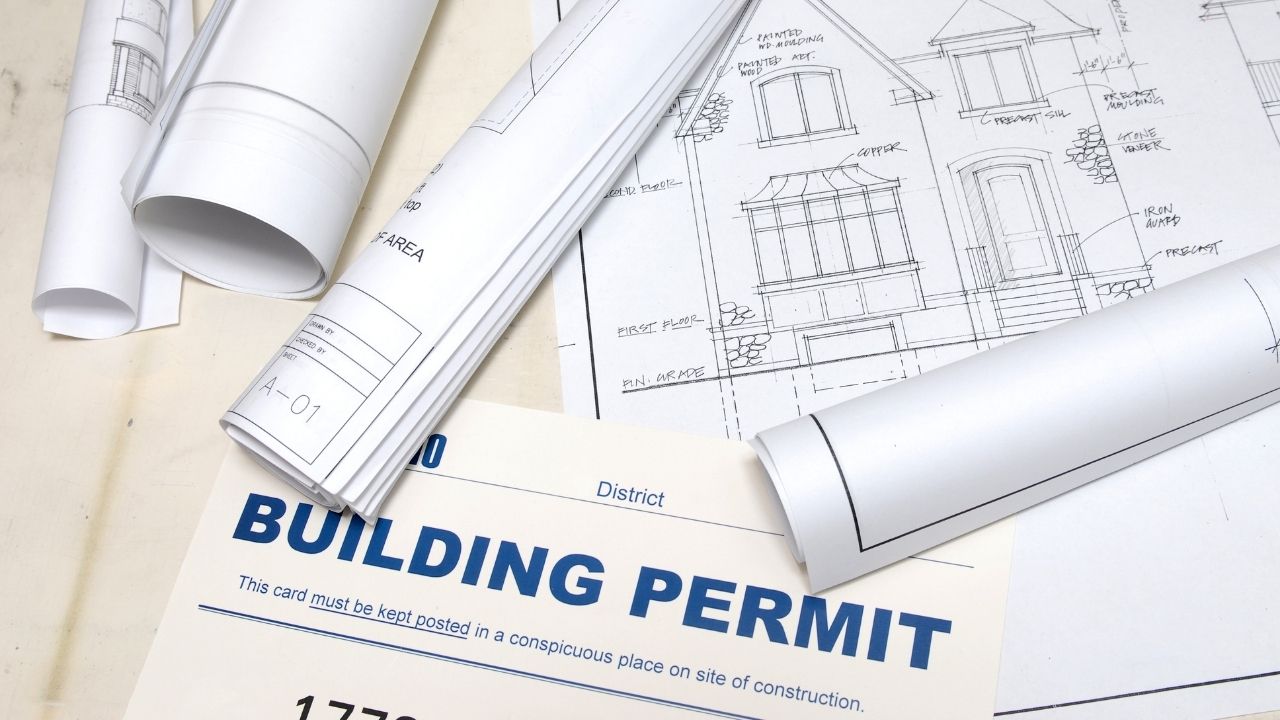 Before you start building, you need to acquire building permits from the local government. Also, the government must approve all aspects ranging from your custom home plans to zoning and land grading to accommodate your home.
Remember to do extensive research to choose an experienced, responsive, and reliable home builder. In this way, they'll guide you through the building process and implement your home plan. That is how you make them build your dream home. Click on the following link to learn the benefits of building your own home.
The next step of our building a house checklist is to have the house construction crew do all land prep work.
This step includes site leveling and ensuring the accessibility of the land to utilities. One of the most crucial things to do is connect your plot of land to the main sewer.
Build Foundation and Framing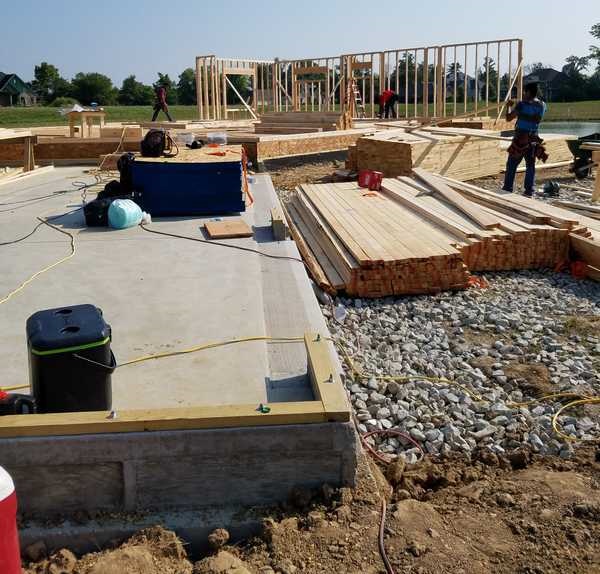 Now that your home builder did the prep job of your lot, it's time to pour a strong foundation. Your house foundation needs to be built to exact specifications since it will withstand loads and hold a house above the ground. Building a solid foundation will also keep moisture out, insulate against the cold, and resist earth shifting. Once the foundation has cured, your home builder will complete the framing. Framing will be the backbone of your new home. Click in the following if you want to pick the best option between steel and wood studs for your custom home.
It's Time to Enjoy Your Home, Sweet Home!
"There's no place like home," said Dorothy. And we're humbled you used our building a house checklist as your guide on this challenging endeavor.
Since you poured your soul to have your home constructed to meet your style, needs, and desires, it's time to lay back and celebrate one of the most significant accomplishments of your life! Congrats. You made it!