Previously, we wrote about how to plan a home addition. And in one of the tips we gave, we mentioned that it was crucial to set a home addition budget. Also, having a good idea of how much your project will cost is the first step to committing to this beautiful project. But if you haven't saved enough or don't have a high income, we'll tell you here how to finance a home addition.
Things to Consider Before Starting Your Home Addition Project
Before you commit to the home addition project, you must know how much it can cost. To assess the cost realistically, you could contact a reputable contractor to provide a cost estimate.
Remember always to get at least three different contractors to assess the project and give you cost estimates. Of course, you'll later pick the contractor who offers reasonable rates, but above all, one that is capable of delivering high-quality results.
According to HomeGuide, the average cost of a home addition project ranges from $22,500 to $74,000. And that can give you an idea of the cost of this project.
How to Finance a Home Addition: Options to Make Your Remodeling Plans a Reality
We know how important money is to achieve our plans.
Sometimes, homeowners are afraid of incurring debt.
I don't blame them.
We all should be careful when borrowing money.
But you shouldn't let fear stop you.
If you're planning to get into debt, you have to read your repayment terms carefully. You have to make your payments on time and pay the loan amounts on the stipulated time. In this way, you'll never let the interest grow out of proportion.
So, without further ado, let's get to business.
If you haven't saved enough, don't worry. Here's what you can do.
How to finance a home addition? There are many financing options to complete the addition. You can get a home equity loan or a personal loan, apply for a home equity line of credit, a cash-out refinance, a personal line of credit, or pay with your credit card.
Home Equity Loans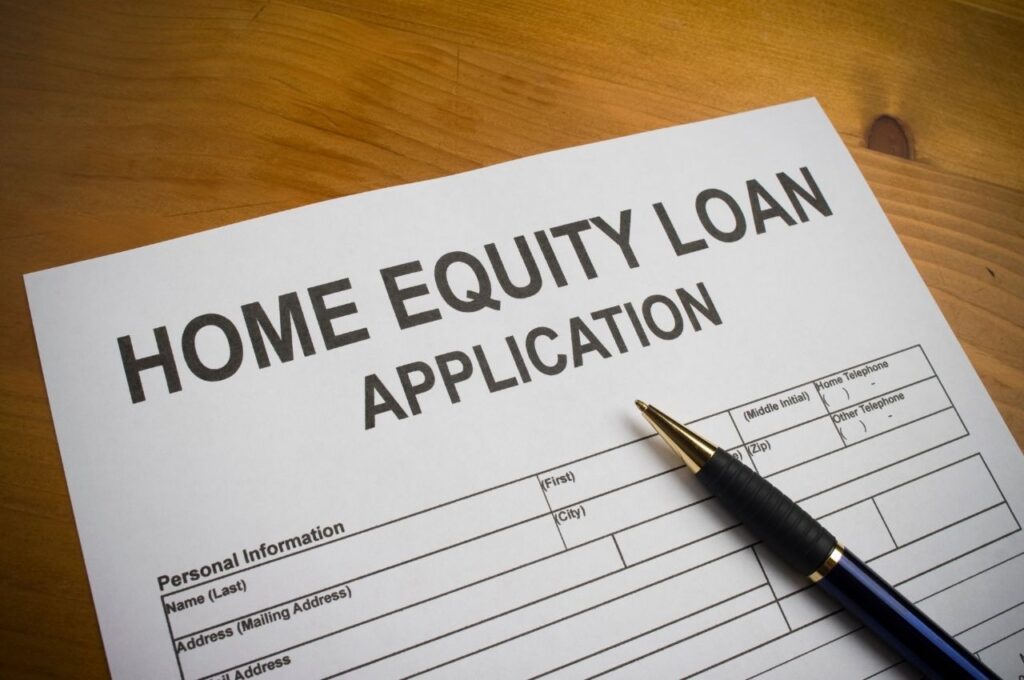 These are easy to get because lenders consider it a safe investment.
Lenders ask you to put your home as collateral.
What does that mean?
It's simple. If you fail to make payments on your loan, you'll be at risk of losing your house.
A home equity loan is given as a lump sum of money.
This loan will represent a percentage of your home equity, and it has a fixed interest rate.
Unlike home equity line of credit that offers a draw period of ten years and a repayment period of over twenty years, you must begin making the monthly payments as soon as you take out the home equity loan.
The lump-sum amount you can get as a loan will depend on your income, credit history, and your house's market value.
You can ask friends and family to recommend a lender. Make sure to compare the terms of payment and interest rates.
Apply for a Home Equity Line of Credit
HELOC, for short, is a type of financing secured against the value of equity in your home.
Because you probably have a mortgage on your home, any home improvement loan is a second mortgage. In other words, this financing option means another payment to worry about.
Lenders give you a ceiling from which you can draw cash. In this way, you secure the money for your home remodeling project. Usually, you can draw money to pay for your home remodeling project over ten years.
This type of loan works well when you're planning to do a big remodeling project, and you can't estimate to perfection the amount you'll spend.
The interest rates are lower than most other types of personal loans. The lower rates are because your house is the collateral. If you fail to make the payments on time, you are running the risk of losing your home. Thus, be careful how you get these loans.
After the 10-year draw period, you'll begin repaying your HELOC. Usually, you'll have to pay the principal and interest in monthly payments over 20 years.
A Cash-Out Refinance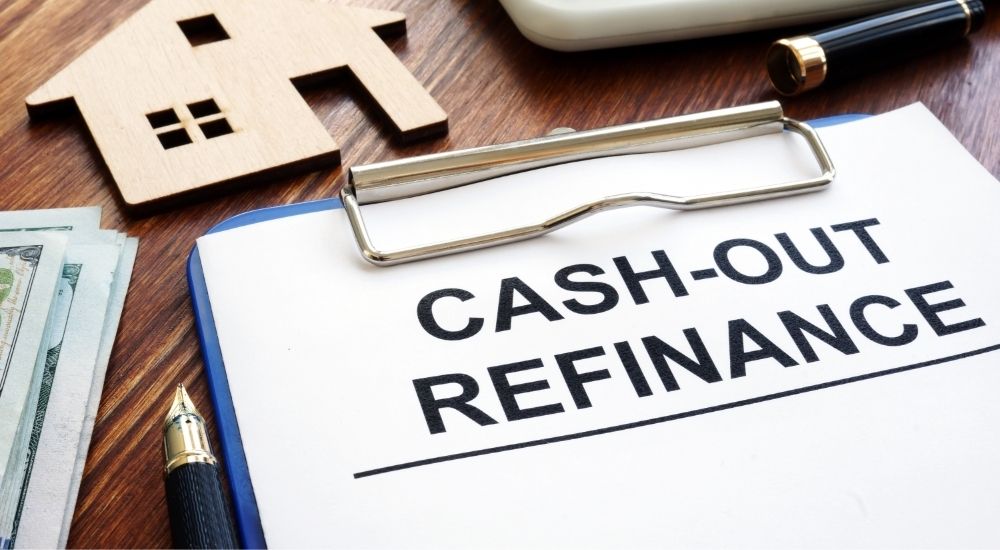 A cash-out refinance is another way to borrow money and refinance your mortgage at the same time.
Cash-out refinances are first loans. That means that the amount that you owe is readjusted so that you pay a single loan.
The balance owed on the new mortgage will be higher by the amount of the check plus any closing costs.
Here is the good thing about this financing option. Cash-out refinances have lower interest rates than any home improvement loan. Why? Because in case of foreclosure and bankruptcy, cash-out refinance loans are paid first.
A Personal Line of Credit
A personal line of credit is a set amount of money you can borrow for a given period. This period is called as the draw period. The good thing about this type of credit is that you don't use your home as collateral.
So, you can draw money to finance your home projects without putting your home at risk.
A personal line of credit works like a credit card. But it offers higher credit limits and better annual percentage rates.
Pay with Your Credit Card
This works well when the amount required is low. So, think of smaller projects like replacing the tile floor in your bathroom. You should pay the balance in full every month to avoid interest charges. As you probably know, credit cards have a higher interest rate than any other type of financing.
Get a Personal Loan
The best thing about this is that you won't be putting your house on the line. When applying for a loan, make sure you have a good credit history and current repayment capacity.
Use Debt Carefully to Successfully Achieve Your Home Remodeling Plans!
We wished we had all the money to make our home additions and complete all our projects. But in some instances, we haven't saved enough, or we don't have a high income to complete our home remodeling project.
Luckily, you now know how to finance a home addition. You'll achieve your dream of adding a new room or space to your home, relying on the financing options we suggested above.
We know you'll feel proud, and you'll enjoy your home even more. Good luck!