A home addition is one of the smartest home improvement projects. If you plan it well, it will serve its purpose and it won't cost you an arm or leg. That's right, you also need to watch and control your project costs. Obviously, a home addition never fails to add square footage. Not only will you add more space, but also quality living space. So, to help you in this home improvement project, we created our step-by-step guide to planning a home addition.
Follow These 5 Tips When Planning a Home Addition:
Define why you need a home addition.
Make your list of needs versus wants.
Set a budget for the room addition.
Ask for referrals or search on Google.
Hire a design-build professional.
Step-by-Step Guide to Planning a Home Addition
Define Why You Need a Home Addition
Needs are one of the things that all humans don't have to think that much to identify.
In fact, if you're hungry, you don't start to question:
Am I really hungry?
You feel it.
So, that same thing happens when you begin noticing that you may need more living space in your home.
When planning a home addition, you must begin by defining why you need it.
There are different home addition types. If you're not sure of what you need, here are some ideas that would help identify your needs:
A new space to hang out with friends.
You need a guest room.
One of your loved ones has special needs and requires a special room.
You're thinking of adding a home office.
You feel the need for a new garage.
You are planning to add an exercise room to improve your lifestyle.
New entertainment area.
Sunroom (bring relaxation and light to your days).
Playroom (get your children's toy mess out of the living room).
Spacious master bathroom.
You need to expand your kitchen.
You are considering adding a home theater.
A deck installation to add both space and appeal.
So, now that you defined the purpose of the room addition, think about the following questions:
Do you envision the addition on the first floor or second story?
Who will be the primary users of the living space?
What amenities do you plan to add?
If possible, you can write down the answer to those three questions. Then, you'll have a clear vision of what you want to accomplish.
Now, you can move on to our second tip.
Make Your List of Needs Versus Wants
Unless money isn't a limitation, you should create a list of needs and a list of wants. In this way, you'll be realistic when planning a home addition.
This wish vs want list will help you define what amenities you plan to add to your new room. Also, you won't go over budget and add things that you don't really need.
Set Your Priorities in the Needs List!
So, it's time that you write down the features that are vital to achieving the outcomes you desire and need.
Including all "the must-haves" in your list is one of the most important tips for planning a home addition. This is important since it will help you define a budget and show these notes to discuss your home addition project with a design-build professional.
What the Wish List Can Include?
It's a wish list. Consequently, it can include everything you dream of. There are no limits. For instance, you can include things like appliances, fixtures, flooring, decoration, surfaces, islands, fireplaces, etc.
Set a Budget for the Room Addition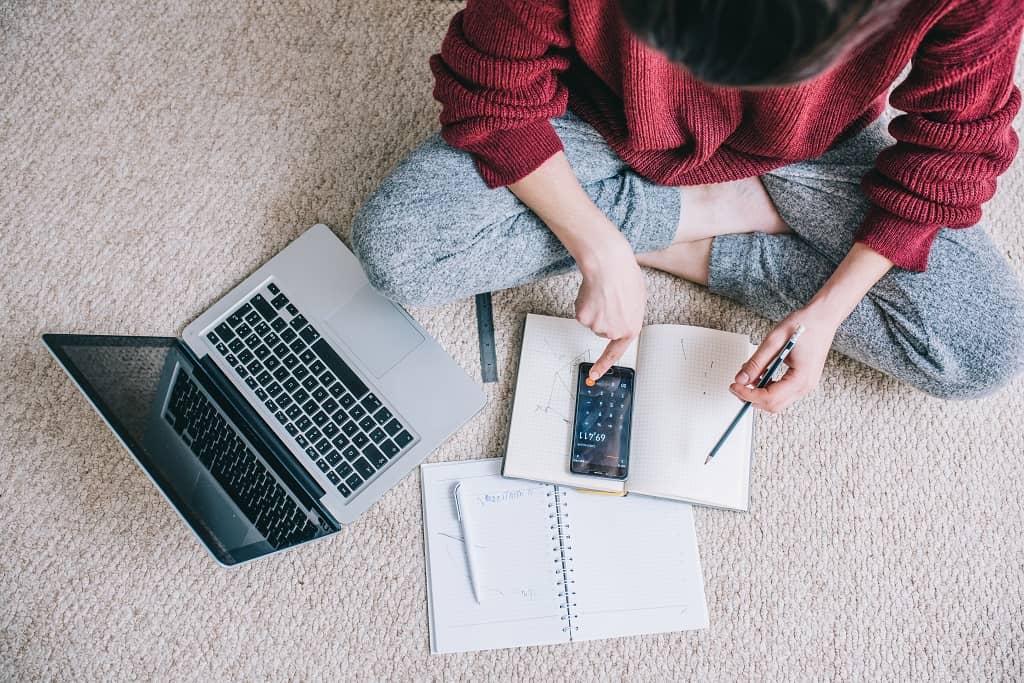 Since you now know what type of home addition you need, it is time to set a realistic budget.
This is one of the most important steps because you need to finance your home improvement plans.
So how much will you need to cover the project costs?
To give you an idea, here we share some reliable data from HomeGuide, a platform that matches homeowners' needs with pros.
According to HomeGuide, the average cost of a home addition project is between $22,500 and $74,000.
And to give you a better idea, this company estimates the average costs of three different room additions:
A 20×20 family room costs $48,000.
A 12×12 bedroom costs about $17,300.
A bathroom starts at $18,000.
Since you now know this new living space's purpose, you need to determine what you can afford.
How to Finance Your Home Addition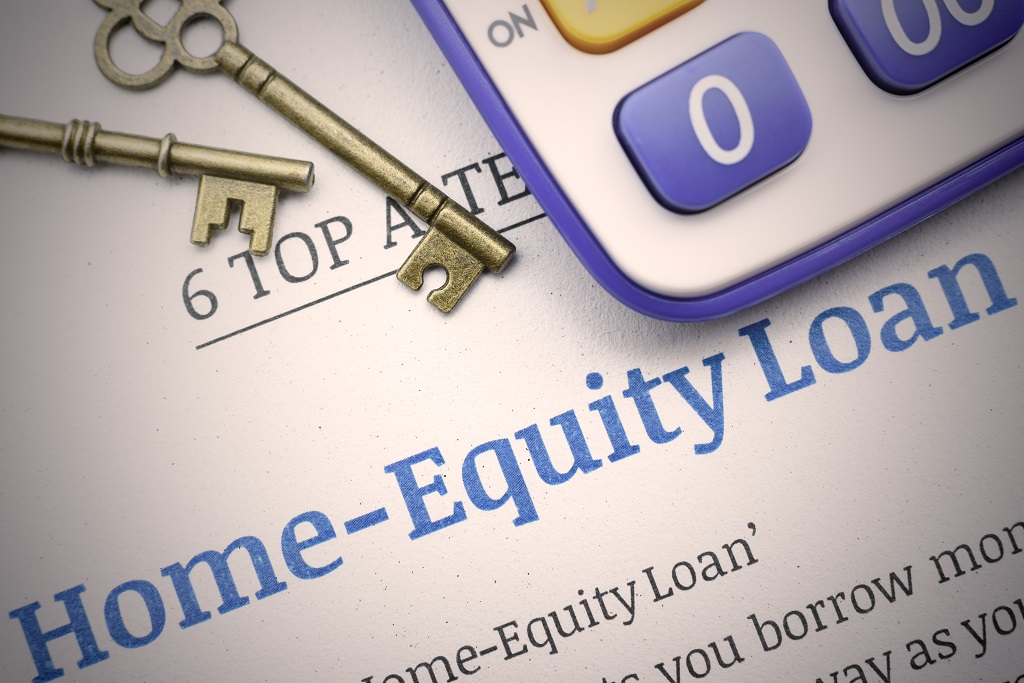 If you haven't saved enough, you could finance your home addition with the following options:
Home Equity Loans: These are easy to get because lenders consider it a safe investment since your house is the collateral. If you fail to make payments on your loan, you'll be at risk of losing your place.
Pay with Your Credit Card: This works well when the amount required is low.
Get a Personal Loan: The best thing about this is that you won't be putting your house on the line. When applying for a loan, make sure you have a good credit score and current repayment capacity.
Consider Hidden Cost when Planning an Addition
A lot of times, you'll have hidden costs that will overrun your budget. So, we advise you to add a padding of 10 to 25 percent to cover hidden costs.
One of the most common "hidden" costs is your septic tank. How so? Well, if you are planning to add more bedrooms, it means that your home will have more occupants. Thus, you'll probably need a bigger septic tank to handle the extra… capacity.
Another hidden cost could be the increase in property taxes. If you add more rooms, the taxes on your property won't be the same.
So, consider all of these factors when setting a budget for your home addition.